Specialists In
Aviation Fuel Systems
Overview
The Mascott team is committed to working with our customers to find the right solution to their unique Aviation equipment needs. From the design life cycle to construction of the finished product, Mascott can help. We can provide an array of fuel dispensing or storage systems for; Jet-A, Av Gas, Mogas and Prist Injected Fuels. Our mission is to provide world class products specific to our customer needs utilizing materials from the highest rated suppliers in the aviation equipment industry.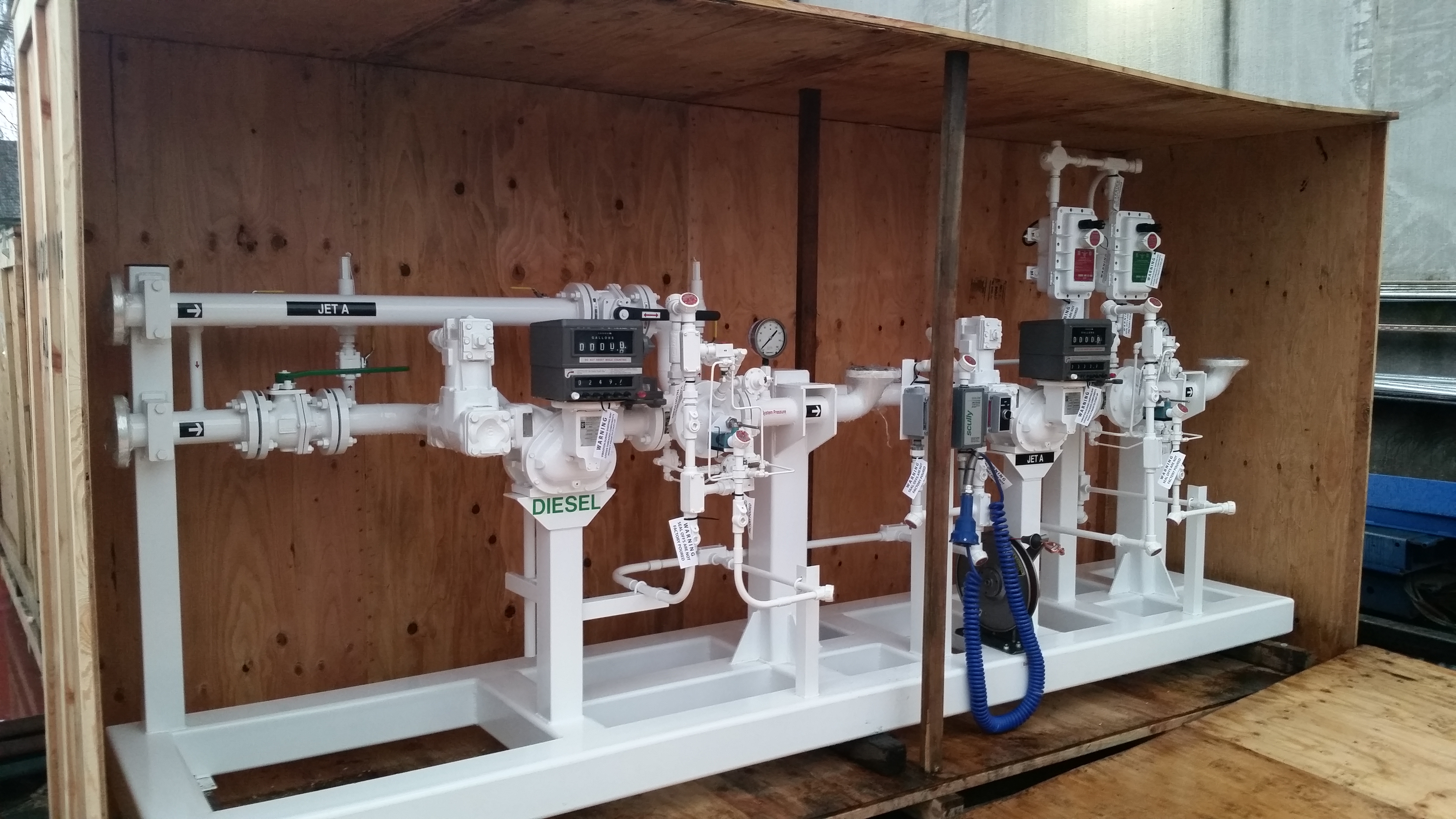 Case Study
AVIATION FUEL SYSTEMS
Portland, Oregon – April 2017 – Jet-A Fuel System fabricated by Mascott. Truck loading fuel rack is complete with Liquid-Controls meters, OPW loading arms and Scully monitoring system fabricated to ...
Learn More