Specialists In
Repair & Maintenance Services
Overview
Mascott can provide our customer with technical service response 24/7. As an authorized service outlet, we are on-call to support equipment needs. We are cognizant of your investment and the importance of minimizing downtime. Our service fleet is stocked with an extensive parts inventory to maximize prompt and efficient response. Mascott services the following nationally recognized names: Wayne Fueling, Gilbarco, Franklin Fueling, Veeder-Root, INCON, OPW, Petrovend and more.
Mascott is proud to provide our customers with quality products, repair services and replacement parts. We extend an invitation to our customers to learn more about our company and how we can better serve your fuel equipment and service needs. Please contact any one of our offices.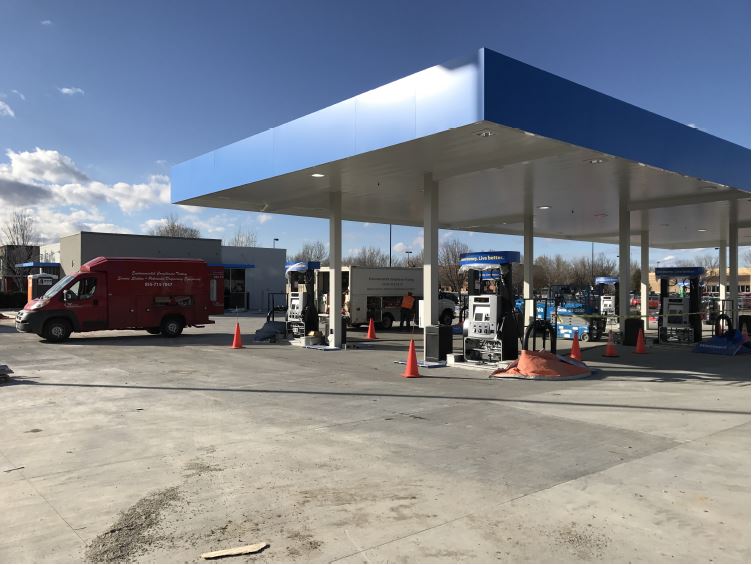 Case Study
Service Division
Boise, Idaho – WalMart, March 2017 Mascott's maintenance services group performing startup, training &  calibration services for three new Walmart fuel stations in Boise &  Meridian, Idaho. Overall 21 Wayne Ovation2 ...
Learn More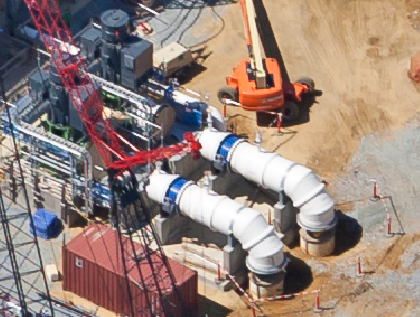 Case Study
CPV Natural Gas Plant Opens in Maryland
Competitive Power Ventures' (CPV) natural-gas power plant has commenced operation in Charles County, MD. Mascott Equipment worked with the construction and engineering firm SNC Lavalin to provide fiberglass piping throughout ...
Learn More
Portland, Oregon - Corporate Office
435 NE Hancock St.
Portland, Oregon 97212
Phone:

(503) 282-2587

Toll Free:

(800) 452-5019

Fax:

(503) 288-9664
Seattle, Washington Branch
6530 5th Pl S,
Seattle, Washington 98108
Phone:

(509) 543-2018

Toll Free:

(800) 481-7311

Fax:

(509) 543-2051
Tri-Cities, Washington Branch
Tri-Cities
200 S 20th Ave
Pasco, Washington 99301
Phone:

(509) 543-2018

Toll Free:

(888) 450-7867

Fax:

(509) 543-2051
Service Technician
(800) 452-5019

Eugene, Oregon
Service Technician
(800) 452-5019

Medford, Oregon
Service Technician
(800) 452-5019

Bend, Oregon
Service Technician
(800) 481-7311

Shelton, Washington
Service Technician
(800) 481-7311

Shelton, Washington
Service Technician
(800) 481-7311

Ellensburg, Washington
Service Technician
(800) 481-7311

Yakima, Washington
Service Technician
(888) 450-7867

Boise, Idaho
Service Technician
(888) 450-7867

Spokane, Washington
Service Technician
(888) 450-7867

Chehalis, Washington
Service Technician
(800) 452-5019

Lake Stevens, Washington
Anchorage, Alaska Branch
5610 Silverado Way #8
Anchorage, Alaska 99518
Phone:

(907) 561-1119

Toll Free:

(855) 715-7867

Fax:

(907) 561-9006
Service Technician
(855) 715-7867

Fairbanks, Alaska