Specialists In
EV Charging Systems
Overview
With EV becoming more prevalent in the country and the Pacific Northwest; Mascott can help you with all your EV equipment needs.
Mascott can help to evaluate your site and come up with the best system to fit your needs. Mascott has access to multiple lines that allow us to help make the best decision for your site.
Contact one of our sales rep today for a quote.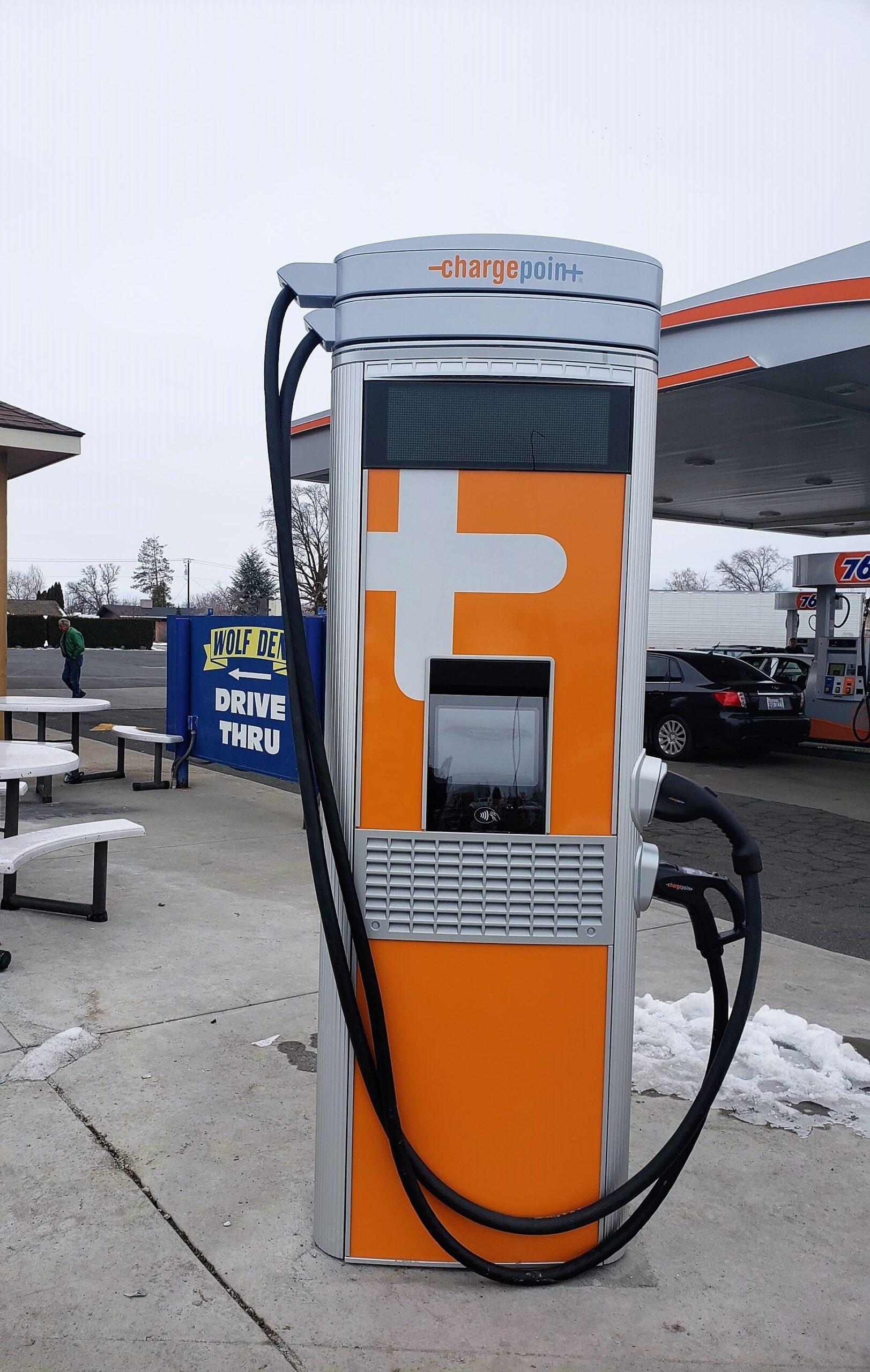 Case Study
Wolf Den
Mascott recently sold a Level 2 Charger and a DC Fast Charger to Wolf Den in Wapato, WA. These were installed this past week by Titan Electric of Selah, WA. Contact ...
Learn More