Specialists In
Lubrication Equipment
Overview
Mascott Equipment Company offers full design phase assistance to installation services of vehicle lubrication equipment. From retail franchise design requirements, commercial fleet users or automated inventory control & dispensing systems. Our professional sales staff can assist you, our customer or your representatives with the correct equipment solutions for your business. Whether you need assistance with specifications, equipment quotation, installation, spare parts or service, Mascott can help.
Please contact any one of our five offices for assistance.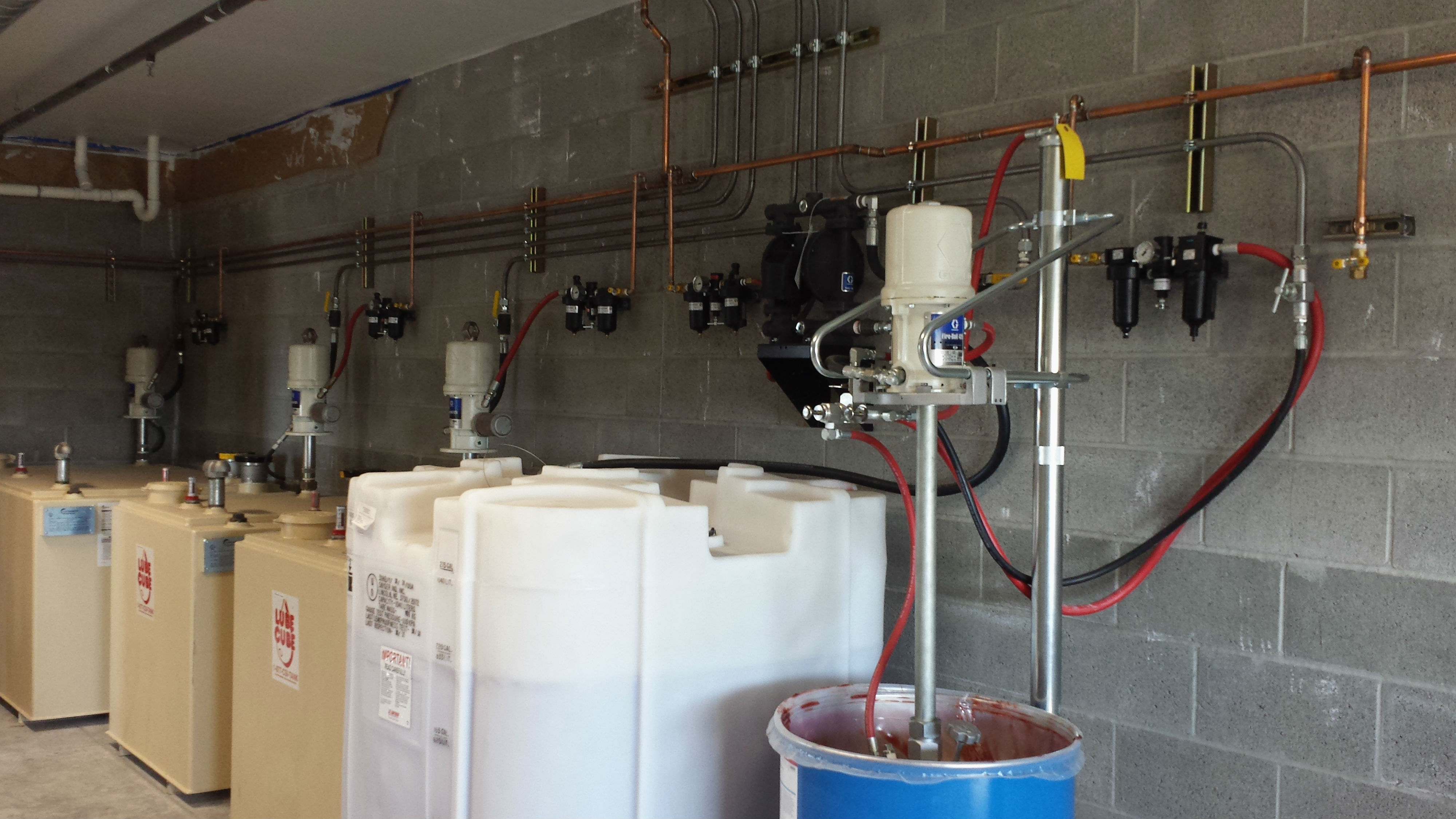 Case Study
Combined Transport Inc.
Combined Transport Logistics Group Inc., specialist in flatbed and heavy trucking services, contracted with Mascott to supply equipment and services for their new truck shop. From design to Installation, Mascott ...
Learn More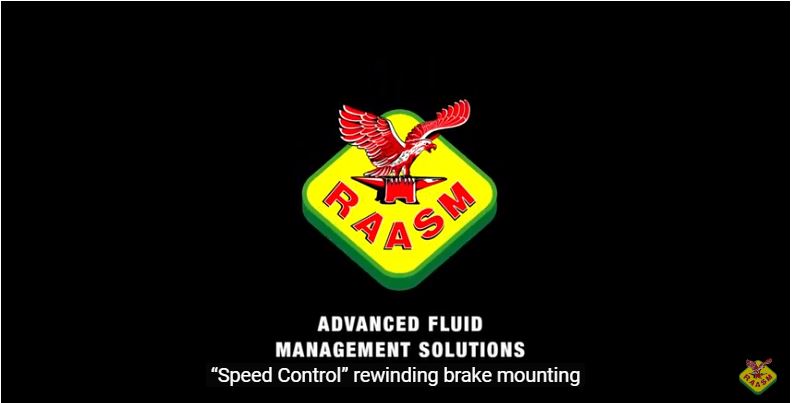 Case Study
Hose Reel "Speed Control"
Hose Reel "Speed Control" Rewinding Brake RAASM released a new tutorial video in which they guide you step by step in the assembly of your "Speed Control" rewinding brake. In just 3 ...
Learn More