Specialists In
LED Lighting
Overview
The benefits of good lighting extend far beyond simple energy and cost savings. Studies show that good lighting enhances worker productivity and satisfaction. Building safety and security is improved. Customers are attracted to well-lighted areas.
Mascott Equipment's lighting service can help building owners and managers save money with energy efficient LED lighting. Our service begins with a comprehensive analysis of existing lighting and proceeds to creating a custom lighting design. The lighting design incorporates the owner's lighting goals, state-of-the-art LED lighting and controls, and utility incentives. Mascott sells lighting equipment direct or offers turn-key project management.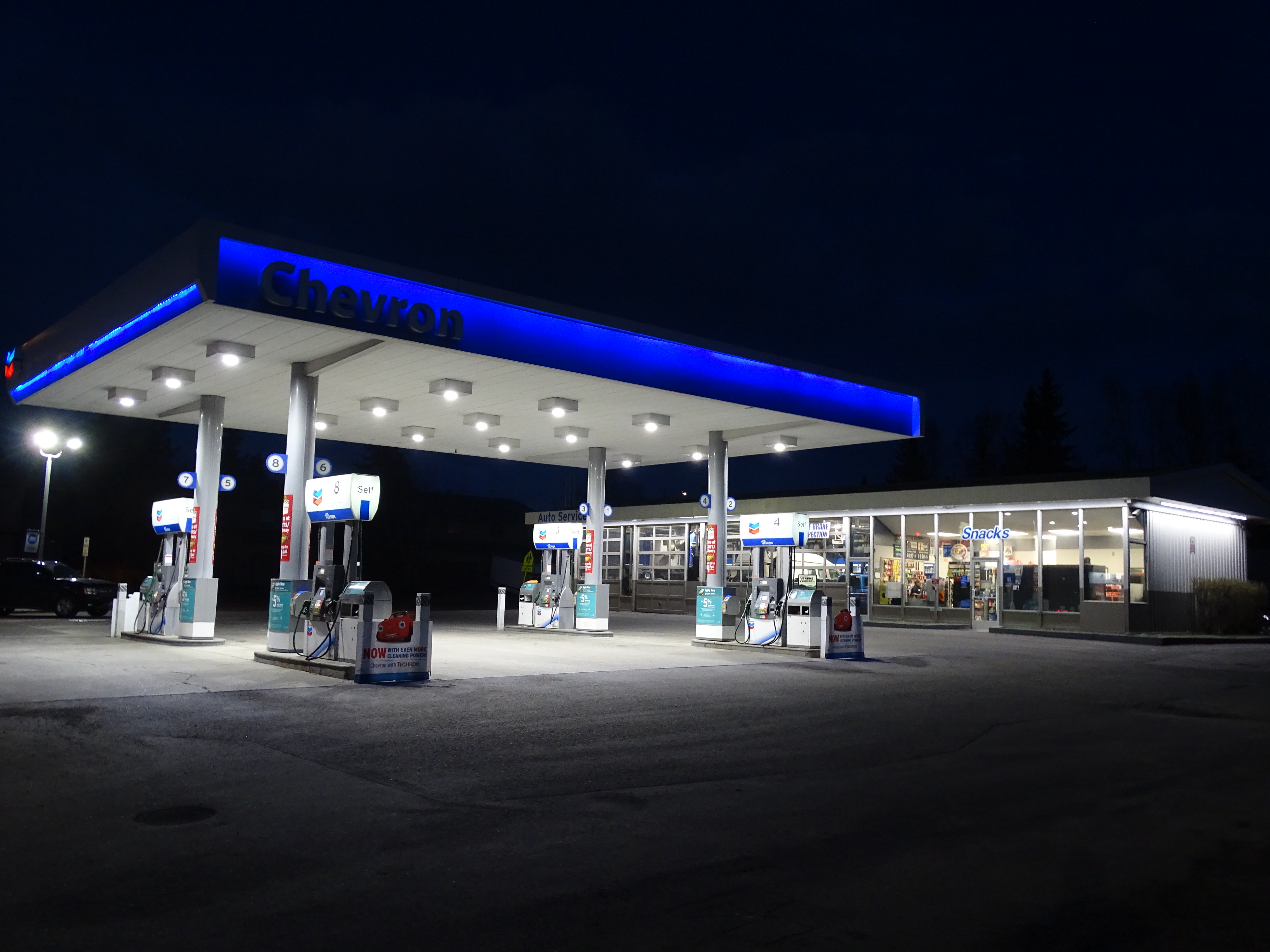 Case Study
Airport Heights Chevron
Mascott did a LED light upgrade about two months ago  for the Airport Heights Chevron in Anchorage, Alaska. We did lights in the canopy, inside the shop as well as ...
Learn More