Acme Upgrade

Olympia, WA
Overview
Mascott Equipment Upgrades Acme Fuel Station Site
Mascott Equipment Company worked with Acme Fuel to upgrade their Fast Gas station in Olympia, WA. Anderson Environmental Construction served as the installing contractor.  The station now provides easy fueling, state of the art fuel management, credit card security and is able to sell both to the public and to Card carrying CFN customers.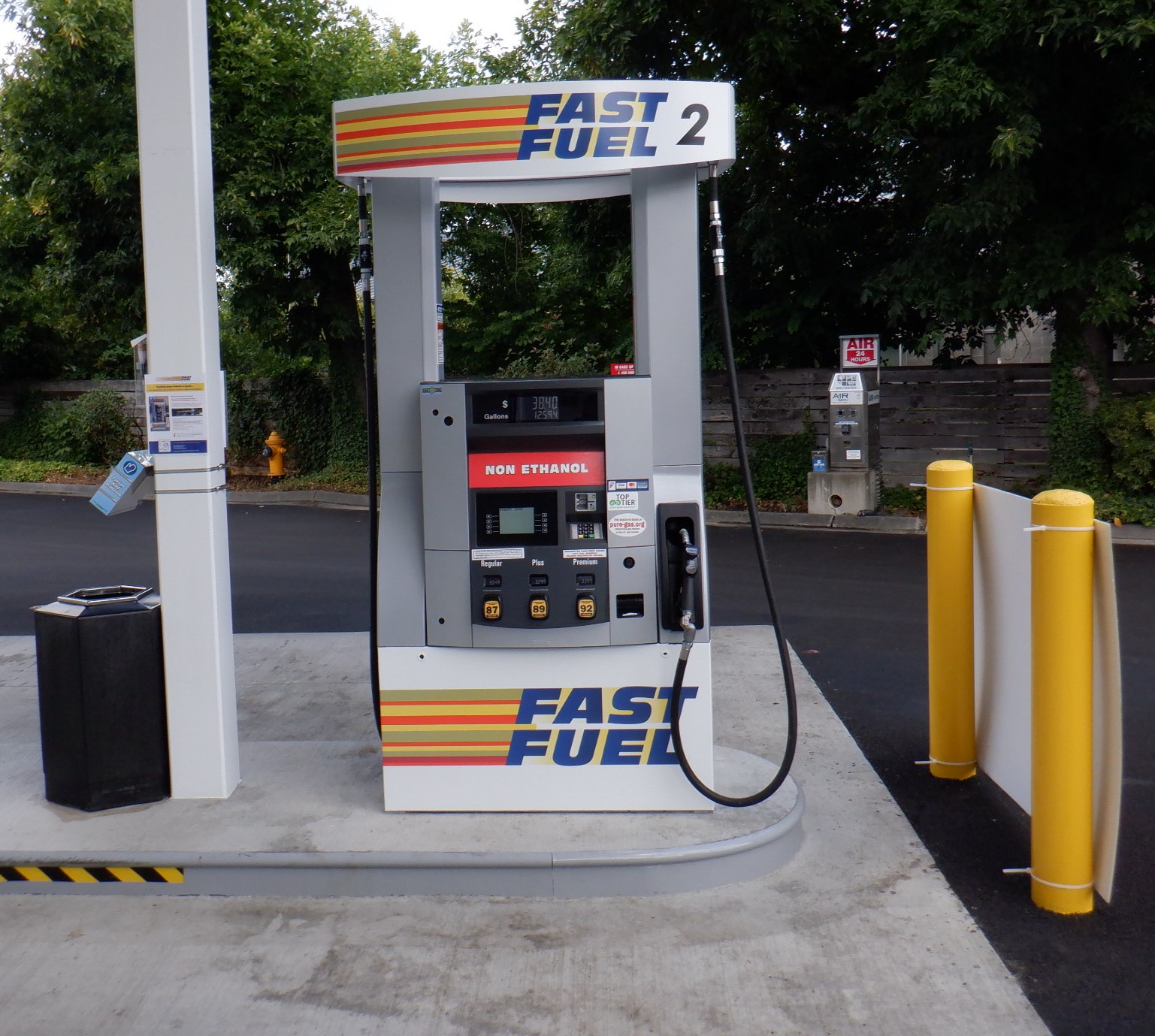 The site was completely scraped.  All of the existing plumbing/piping was removed and new equipment was installed.  Dispensers were switched to Wayne DFS Ovation dispensers with On Board EMV card readers.  Old Petrovend pedestals were replaced with a Petrovend FSC3000 on the Buypass and CFN networks.  In addition, an Above Ground Tank for Off-Road Diesel and Ethanol Free Gas was added.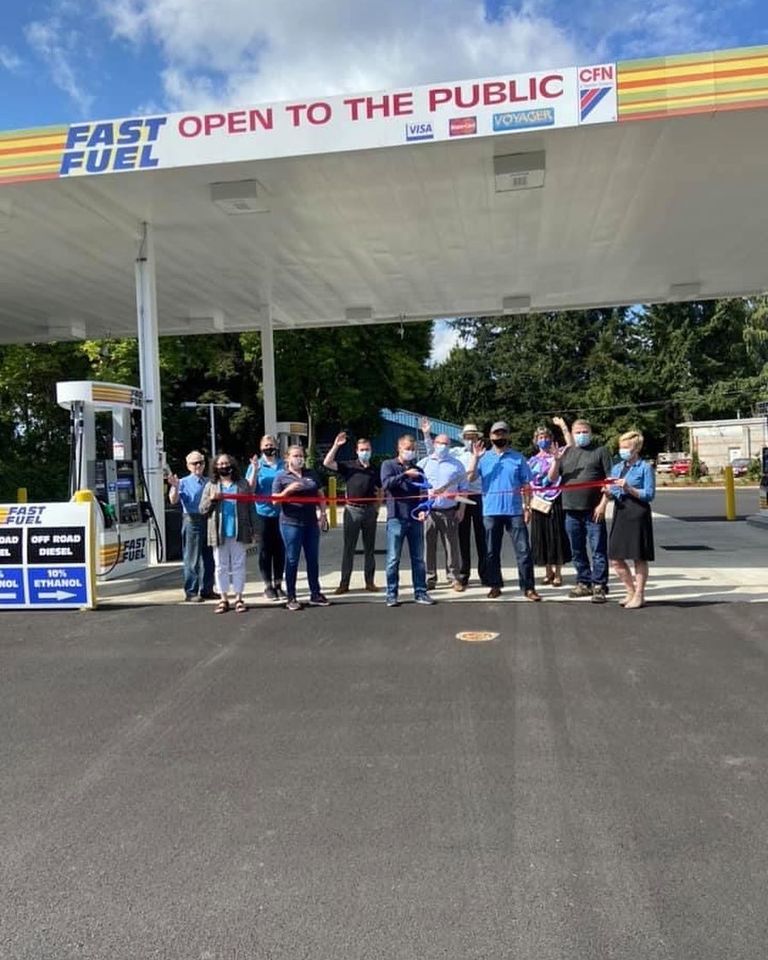 Interested in upgrading your site? Please contact the Mascott's Sales Department for a quote! For more information regarding ACME Fast Fuel, check out their webpage.