June 14,2019

Category
News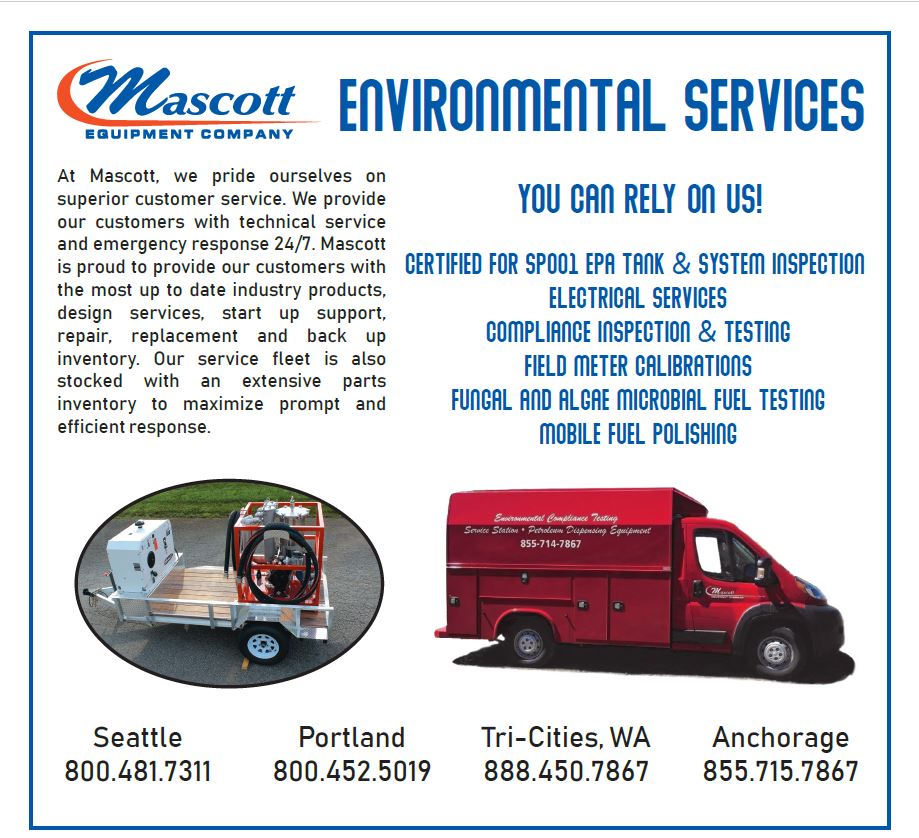 Learn more about why environmental services should be part of your yearly maintenance and EPA regulations at US EPA. Call Mascott today for a free environmental services quote!
Environmental Services – Resources & Regulations
Federal regulations do require that standards be followed to ensure that UST systems are properly designed, constructed, installed, and maintained. All systems remain as designed, constructed, and protected from corrosion.