June 14,2019

Category
News
May 7, 2019 – Dover Fueling Solutions (DFS) is pleased to announce that Wayne Select™ S1 compact electronic dispensers are now available for order with standard Select Series lead times. The S1 models expand the Select electronic dispenser family to provide an even wider selection of low hose models to help ensure there is a configuration for every application. S1 remote dispenser models are ideal for shelf- or pedestal-mounting with aboveground tanks. Preferably paired with submersible pumps, alternatively, they can be used with transfer pumps.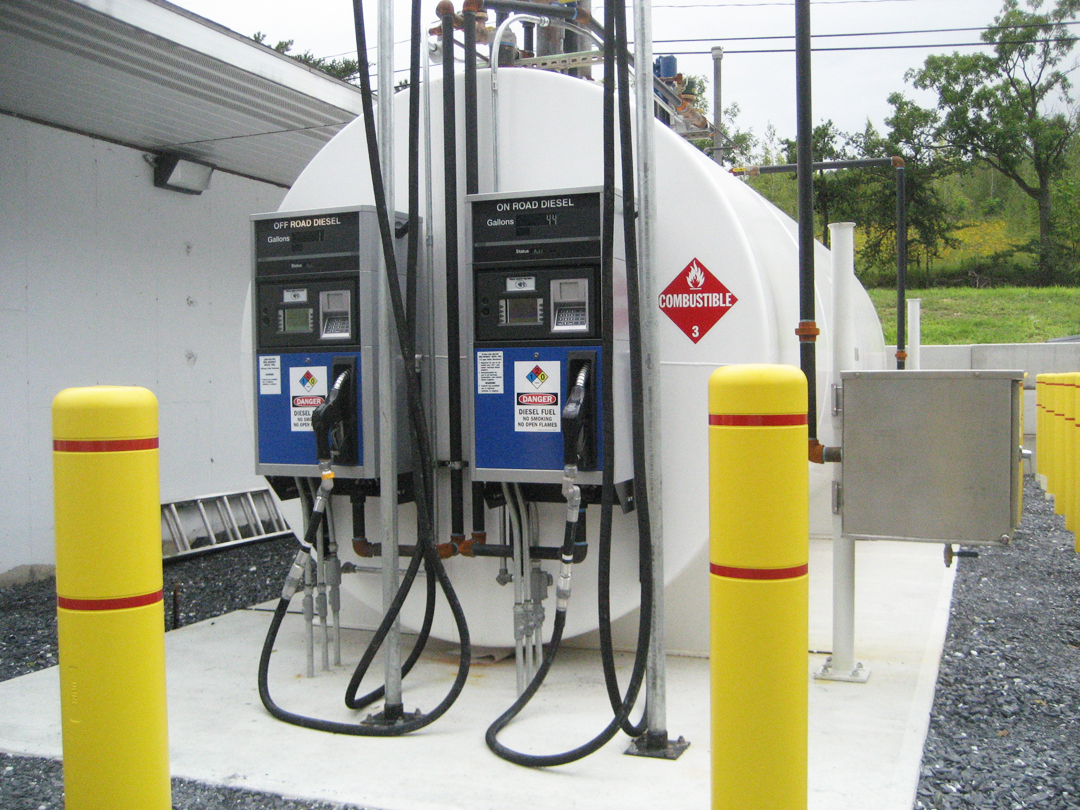 Standard Select S1 models are only 31 inches high. They are available with volume only or price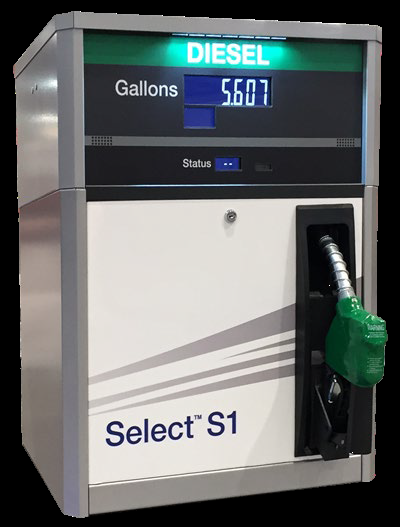 displays. Large 1.5" volume only or total sale backlit LCD provides easy viewing. Bright LED lighting illuminates the product id and face. A variety of single-sided, lane-oriented nozzle models includes:
• Enhanced-capacity standard petroleum
• Super-high-capacity standard petroleum
• Enhanced-capacity E85
• Warm-climate diesel exhaust fluid (DEF)
The compact size of the DEF models makes them a perfect fit for installation inside DEF tank enclosures or maintenance garages. A dual-sided display, island-oriented nozzle warm-climate DEF model is also available. When coupled with the pedestal option, it provides an economical DEF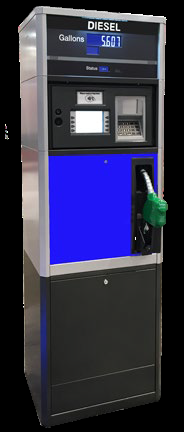 dispensing solution for standard fueling islands in warm climates.
The Wayne iX Fleet™ in-dispenser terminal option allows dispensing and fuel control installation in one easy step. To simplify dispenser mounting, shelf and pedestal options are available. Order pedestals with or without an integral poly containment pan.
The Select S1 dispensers will also be available with the Wayne iX Pay™ T7 secure payment terminal in the near future after the UL listing and beta for this option are complete. If you have a beta candidate, please contact Tom Glahn for availability.
Check out the Select S1 specification sheet for more information on the various models, standard features, and options. Select S1 dispensers replace the Wayne Reliance™ S1 compact mechanical dispensers. The Reliance S1 models will be available until the end of July.
Order forms and manuals are available on the Wayne Portal.
For additional questions, please contact your Mascott Commerical or Aviation reps today!